Reunion & Homecoming 2015
Thank you to all the alumni that attended the Phalanx Alumni Reception during Reunion & Homecoming 2015! We loved catching up with everyone. If you weren't able to attend, please remember Phalanx Alumni are always welcome to attend Tapping in the Spring.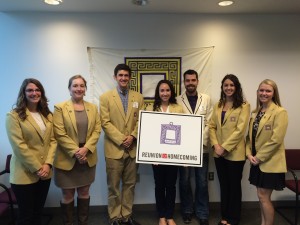 Pictured (left to right): Grace Herrmann, Jennifer Church, Thomas Manzini, Hannah Trasatti, Chaz Goodwine, Paige Trasatti, Cara Yocum





Who's Who Nominations Open
Phalanx Honor Society is happy to announce that nominations for Who's Who Among Students in American Universities & Colleges is now open! Nominations will close October 23, 2015 at 11:59PM.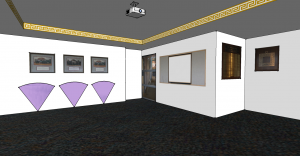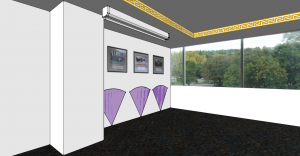 Current Phalanx Projects
Take a look at Phalanx's current projects! Including a renovation of the Phalanx Room in the RPI Student Union and the purchase of a new Phalanx Flag.
Order your Member Pin
Lost, misplaced, or never received your membership pin? The pin is an enduring and recognizable symbol for our honor society. Phalanx pins are available by request for any Phalanx Alumni for $20 which includes shipping. At the same price, White Key pins are available to any inductees of the White Key Society. Order by contacting Phalanx at phalanx@rpi.edu
Keep in touch
Join our social media groups to keep in touch with members and events:
Facebook
LinkedIn