Mary Votto 
Phalanx Honor Society Member
Degree(s)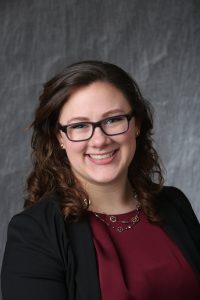 B.S. in Civil Engineering, 2017
M.E. Civil Engineering, 2018
About Me

My first year at Rensselaer I became greatly involved in the Resident Student Association with the aim to "Engineer a Better Campus Community". I served as the Technology and Media Coordinator, Hall Council Coordinator, and finally the President in my junior year. Throughout my involvement in the organization we hosted a regional conference for our national affiliate, and implemented multiple campus wide programs such as the annual Spring Fling and our Accepted Students Day residence hall tours. We even hosted an ice cream social with Dr. Jackson!
Also in my first year, I was inducted to the Patroon Chapter of the National Residence Hall Honorary, and local chapter of a national honor society for positive contributions to the campus community. In my senior year, I have served as the president of the organization where we strive to progress our community service and recognition of outstanding students on campus. As an organization we pride ourselves on volunteering, community outreach, and recognition of positive campus influences from students, faculty, and staff.
In my junior, senior, and co-terminal year I will be a Student Living and Learning staff member. It has been my pleasure to positively impact the lives of first year students through the process! As a part of student life, I have captained our Relay for Life team over the past few years.