Alexandra Fearn #1599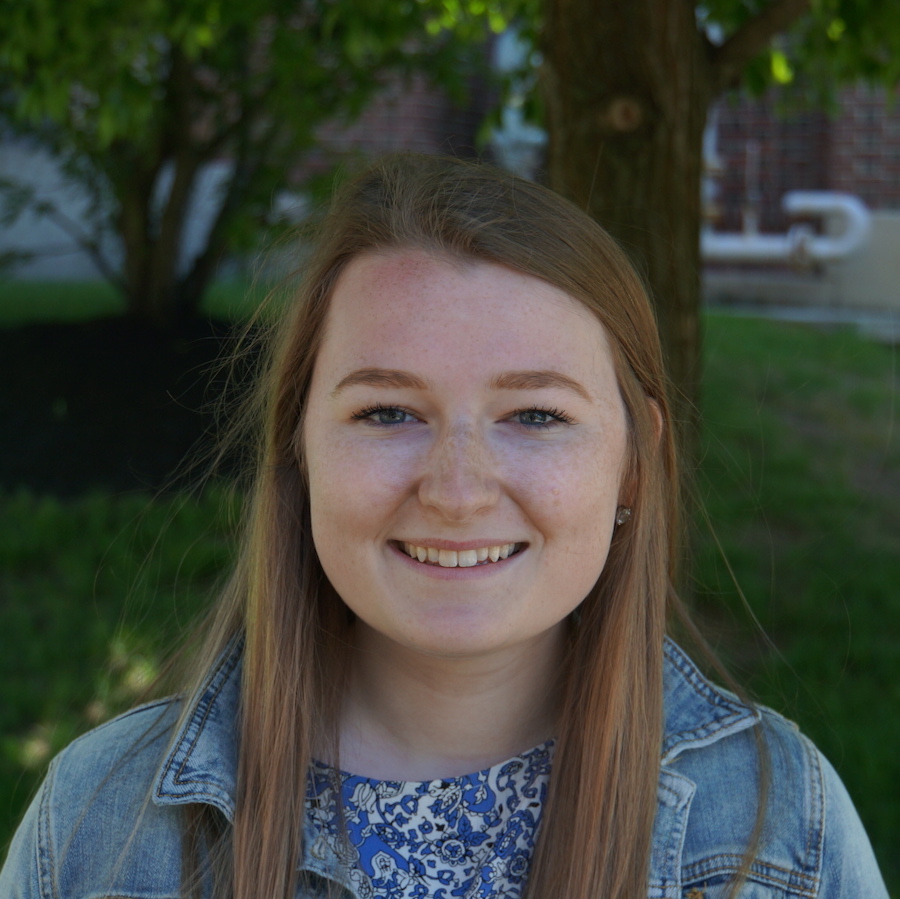 Phalanx Honor Society Member
Degree(s)
B.S. in Mechanical Engineering, 2019
About Me
During my first semester at Rensselaer, I joined Greek life and became a member of Alpha Gamma Delta Women's Fraternity. As a member of my own organization, I served firstly as the Director of Activities and Leadership, followed by the Property Manager and finally the Chapter President. Additionally, as a member of the Greek community, I have served on many Panhellenic Council committees as well.
On top of that, I also was a member of the RPI Alpine Ski Team, which is a club that competes in downhill skiing every weekend during the first half of the spring semester annually. During my senior year, I served as one of two Presidents of the club. I have also been involved with student government through serving as a member of the Senate Student Life Committee. I was involved with two projects and was the Project Lead for one of those projects for one semester before leaving campus to pursue a co-op.
I also tutored Rensselaer students in differential equations for Professor Boudjelkha for two semesters. This role was volunteer-based rather than for credit or for payment like similar roles on campus. I held weekly review sessions and shared personal class resources with students to help them learn the material and succeed. Finally, I have also worked as a driver at the RPI Safe Ride program during my senior year, which is a program that provides a way for students to get home safe at night daily for no cost to the student.