Meagan Lettko #1601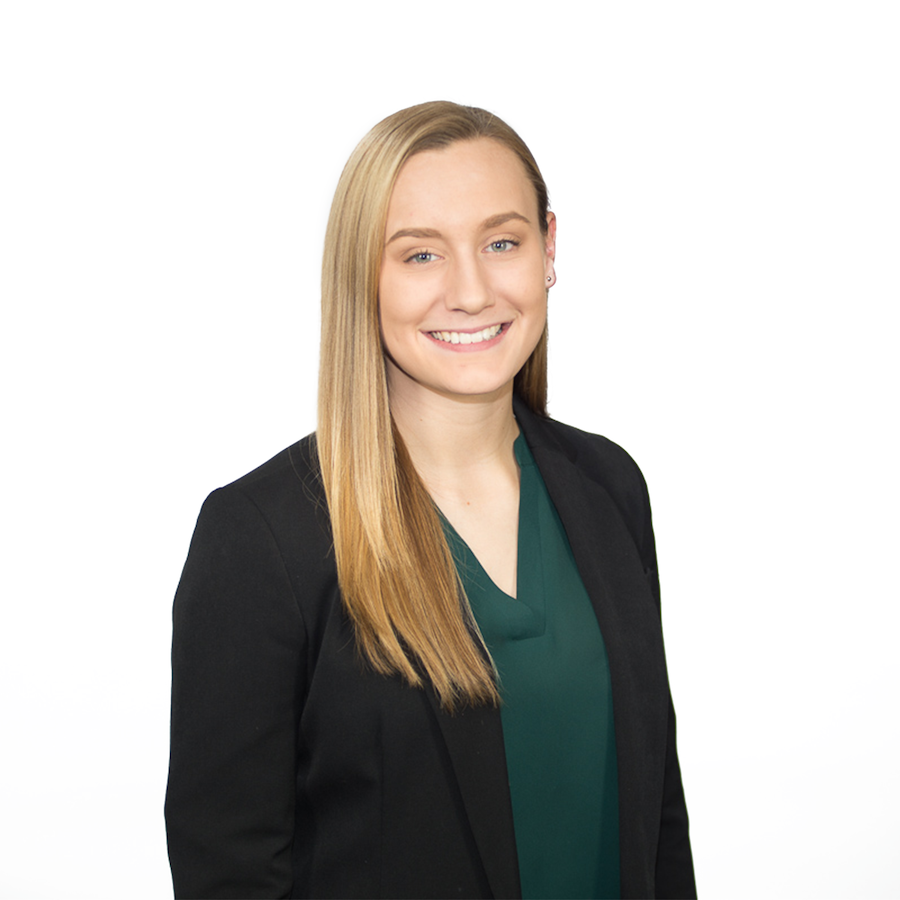 Phalanx Honor Society Member
Degree(s)
B.S. Mechanical Engineering, 2020
About Me
As an undergraduate student I have been involved in many aspects of the campus community. Since freshmen year I have been a member of the women's varsity soccer team, a student ambassador for admissions, a member of student government, and a member of the club sole survivors. Through these involvements I have experienced new leadership roles and responsibilities.

On the soccer team we have a unique leadership structure. We have what we call a leadership group that is responsible for on field and off field leadership as well team social aspects. I have been the strength and conditioning team leader for the past two years and the team communication leader for the past year. Through these roles I am responsible for holding my team accountable to be at training sessions, I work with our coaching staff to develop workouts that align with our team goals, and I make sure players and coaches are aware of team expectations and commitments. These roles require a lot of time management and organization.
I started working as a student ambassador in the spring of my freshman year and continued to work as such until the spring of my sophomore year. Through this commitment I had the opportunity to learn more about RPI and how to communicate with perspective students and families. I also decided to join student government in the spring of my freshmen year. I was elected as a class of 2020 senator and I have been participating in this role ever since. Through my time as a senator I have been involved in committee work. This past year I have also served as the Vice Grand Marshal. In this role my duties include overseeing all ten of the Senate committees, monitoring the petitions website, and filling in for the Grand Marshal when needed. I have also headed an Arch Task Force in this role in order to prepare for the full implementation of the Arch program this summer.
In March 2019, I was elected to serve RPI as the 154th Grand Marshal.