Mackenzie Laird #1618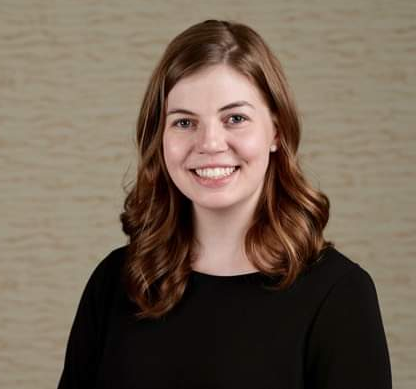 Phalanx Honor Society Member
Degree(s)
B.S. in Industrial and Management Engineering, 2020
About Me
As soon as I came to Rensselaer, I knew I wanted to get involved in the organizations that made this campus unique. As an underclassman, I was involved with the Women's Club Volleyball team, served on the outreach committee for the Society of Women Engineers and was on the executive board for the Women's Mentoring Program. I also was a part of the iPersist Mentoring Program and worked with students enrolled in Calculus their first semester. 
Throughout my four years at Rensselaer, I have also been a member of the Greek Life community. As a freshman, I joined the Alpha Phi chapter at RPI and have been very involved both within my organization and the overall community. Most recently, I was the Vice President of Risk Management for my chapter and am currently a student lead for a Greek Life Task Force Implementation committee. I am also a member of Order of Omega, the Greek honor society on campus.
I am highly involved with the Office of Admissions and have worked as a Student Ambassador since my freshman year. For the past two years, I have had the pleasure of leading our team of Student Ambassadors. I have been able to assist in coordinating events for prospective students, train our tour guides and share my Rensselaer experience with many high school students and their families.