Katherine Scoullos #1661
Phalanx Honor Society Member, Secretary 2022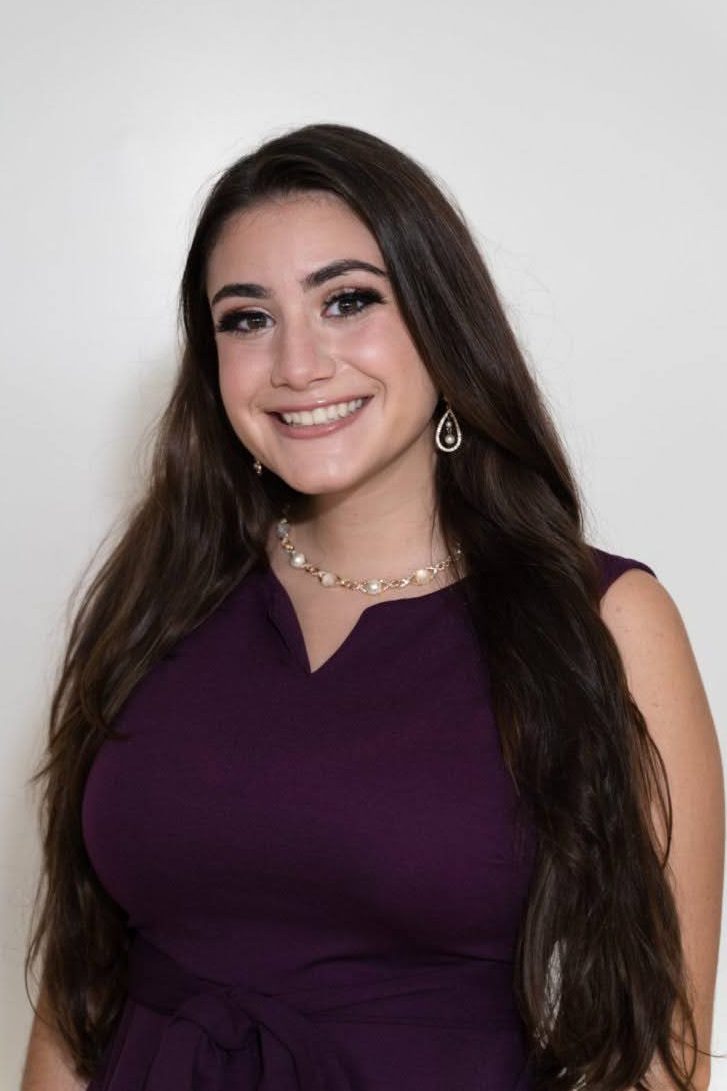 Degree(s)
B.S. in Biomedical Engineering, 2023
M.S. in Biomedical Engineering, 2023
About Me
Throughout my undergraduate career, I have been heavily involved in the Rensselyrics A Cappella group, the Society of Women Engineers (SWE), the Biomedical Engineering Society (BMES) as well as working as an Admissions Ambassador. I began my involvement in the Rensselyrics my freshman year as a member and then transitioning to the Executive Board holding the position of secretary. Throughout my time, I have also been involved as Operations, helping plan on-campus events and organize auditions, as well as serving as President transitioning the group back to fully in-person semesters. Serving as President, I navigated the planning of new events to attract new members, as well as organize the group to perform after online semesters.
Additionally, I have been involved in the Rensselaer chapter of the Society of Women Engineers (SWE), where I have served as Alumni Relations Director for three semesters and am the incoming FY 23 President. As Alumni Relations, I helped to revitalize our relationship with the SWE alumni community by aiding in the creation of the Alumni Mentoring Program, as well as forming a stronger connection with our alumni through more engaging online events from professional development workshops to social events. Further, I re-formed our GradSWE chapter for Rensselaer graduate students to be open to the SWE community and have access to valuable resources, and connections with other women on campus, especially through online semesters. In the coming year, I look forward to achieving the full integration of GradSWE into our SWE section, as well as promoting societal membership to incoming freshmen so that they can get the most out of their involvement, in addition to creating a supportive community of women on campus.
Furthermore, I have been involved in the Biomedical Engineering Society (BMES), serving as Public Relations and the current Vice President of the organization. I have helped organize sessions with biomedical companies for our members to get exposure to industry, in addition to promoting the section to members of the Biomedical Engineering community at Rensselaer. In my current position, I am working towards creating a better and more sustaining foundation for BMES to ensure the longevity of the section.
As an active member of the Rensselaer community, I am also the Lead Ambassador for our Admissions Ambassador program where I organize weekly schedules, trainings, as well as interview new candidates for the program each semester. I have worked with my peers in providing an online platform for Rensselaer by presenting in weekly information sessions, student panels, and others to showcase the student experience at Rensselaer.
LinkedIn: https://www.linkedin.com/in/kscoullos/